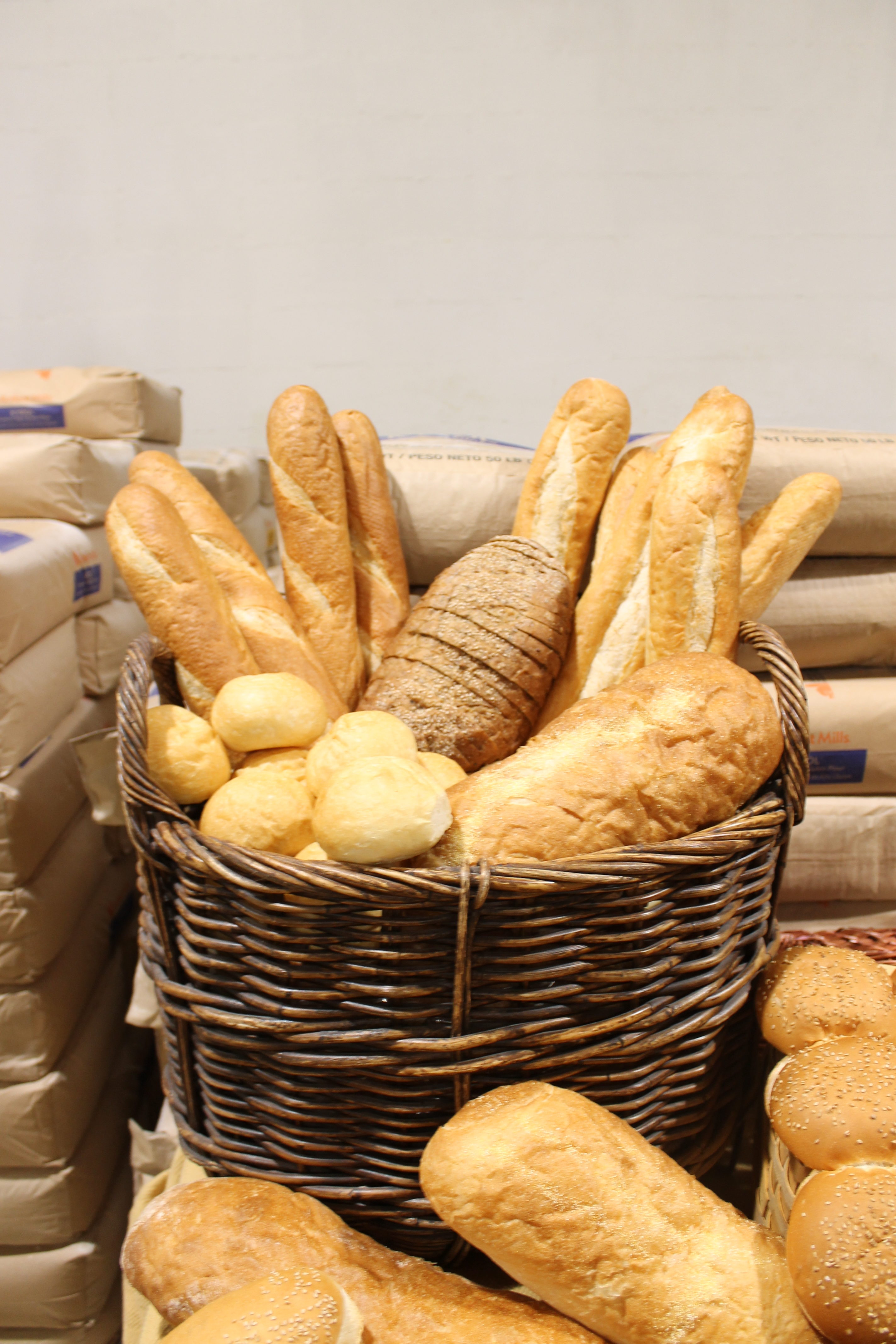 Frequently asked Questions
Breaducation
How Long Do Your Breads Last?
How fast can you eat it? If you are not going to eat it freeze it. It can last a couple of weeks.
Maximize Your Bread Experience
(After all, isn't that what we all really want in life?) Place in a preheated 350 degree oven for 3-5 minutes depending on size of loaf.
In the Unlikely Event that You Have Leftovers…
To Store:
After the first day, our loaves, buns and baguettes will keep well in a plastic bag in a cool, dry place for several days. To bring back the crust, pop in a warm oven for 5-10 minutes. And of course, there is always toast! (Do not refrigerate – refrigeration dries bread out. If you're looking to keep the love alive, simply freeze your bread and reheat to refresh.)
To Freeze:
Loaves or baguettes should be wrapped tightly in foil and placed in an airtight plastic bag.
Best Defrost:
Thaw our bread in foil and plastic bag (to keep natural moisture in) at room temperature. Dampen crust and bake at 350 degrees for 5 minutes
2nd Best (Faster) Defrost:
In a preheated 350 degree oven, remove bread from plastic bag and bake in foil for 3-5 minutes depending on size.
Never Microwave Your Bread!
(It is just wrong!)