Effective 8/1/2023: We will be discontinuing same-day customer walk-in orders. All retail customers must place orders one day in advance with a minimum order quantity of $15. To purchase our products in smaller quantities at the same competitive price, please visit the Where To Buy page.
"Commitment to quality products, superior service and to keep the love and passion in our baking."
View Products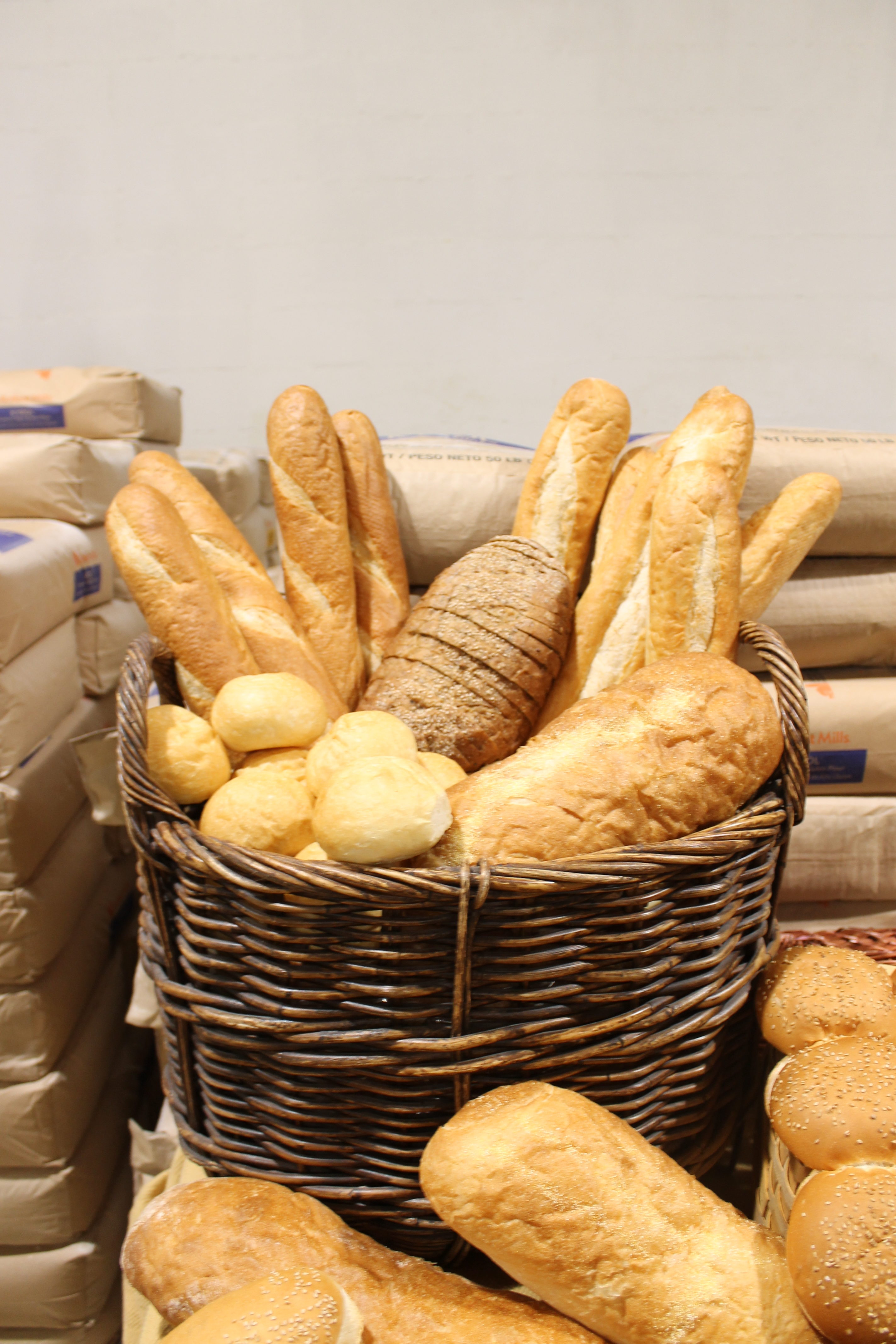 Locations
Where To Find Our Products

Ideal Bakery's products can be purchased at some of the finest retailers in the Akron/Canton area, view where here.

Ideal Bakery's products areserved in many of Northeast Ohio's finest restaurants, view where here.
Featured Breads
What We Make
In addition to the regular items listed below (and on our Products page), Ideal Bakery is also able to produce special bakery items that can be made exclusively for your company. Call us at 330-784-2243 to discuss our capabilities and your options!.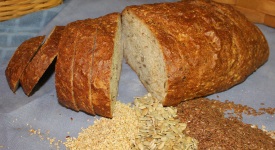 Health Nut Bread
Our signature loaf is made with lots of love. Two days of slow fermentation, oven roasted sun flower and seasame seeds provides a distinctive flavor.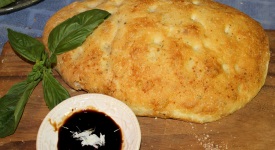 Italian & Garlic Romano Focaccia
These breads are made with Italian spices, garlic, and freshly grated pecorino romano cheeses.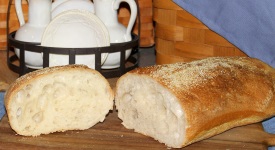 Ciabatta Bread
Our Olde World Ciabatta's Two day fermentation process (BIGA) gives this favorite an aromatic flavor and texture. Soft on the inside and chewy throughout. Best served hot out of the oven.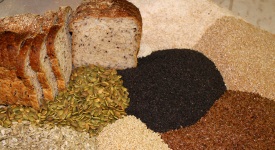 Seven Shades of Grain
Loaded with protein, fiber and omega-3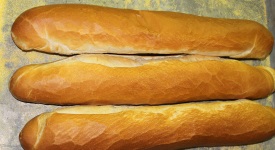 French Bread
Long fermentation provides outstanding flavor which gives this nostalgic loaf a crunchy crust aromatic chewy texture. Just say Luigi's!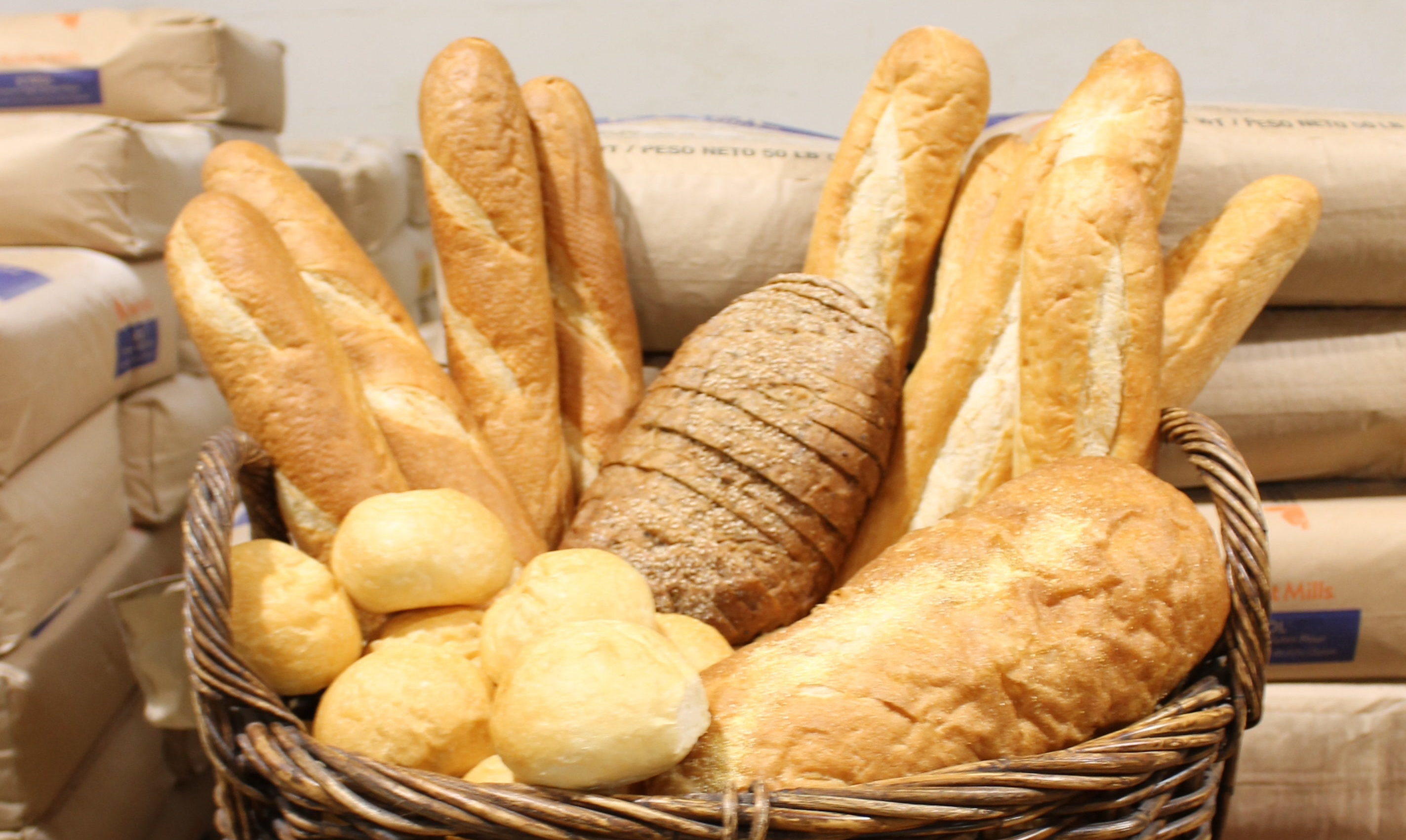 Baguette
If you want a Hoagie for that Philly and cheese, this flavorful baguette, will uphold anything you put in it.
"Commitment to quality products, superior service and to keep the love and passion in our baking."